*Westchester County's Premier Admissions Experts*


Westchester Admissions Advisors is a division of Pinnacle Educational Center Admissions Advisors Group and is in partnership with Ivy League Admissions Advisors and Private School Admissions Advisors. Our offices are conveniently located in White Plains, the county seat of Westchester County on Westchester Avenue also known as The Platinum Mile. The building is easily accessible by all major highways in the region including to: Cross Westchester Expressway (I-287), Interstate 684 and the Hutchinson River Parkway (Rte. 15).

Westchester Admissions Advisors assist students and families through the complex, competitive and anxiety-ridden private school, college admissions, medical and graduate school process.

We help families who live in the distinct geographic regions in Westchester County:

(1) South County: Pelham/Pelham Manor, Mount Vernon, Bronxville, Tuckahoe, Eastchester, Scarsdale, Ardsley, Hartsdale, Elmsford, White Plains, Harrison and Rye Brook.

(2) North County: Valhalla, Hawthorne/Thornwood, Pleasantville, Armonk, Chappaqua/Millwood, Mount Kisco, Bedford/Bedford Hills, Katonah, Pound Ridge, Lewisboro/South Salem, Cross River, Goldens Bridge, Yorktown, Somers, Purdys and North Salem.

(3) Rivertowns: Yonkers, Hastings-on-Hudson, Dobbs Ferry, Irvington, Tarrytown, Sleepy Hollow, Briarcliff Manor, Ossining, Croton-on-Hudson, Cortlandt, Montrose/Verplanck, Buchanan and Peekskill.

(4) Sound Shore: New Rochelle, Larchmont, Mamaroneck, Rye and Port Chester.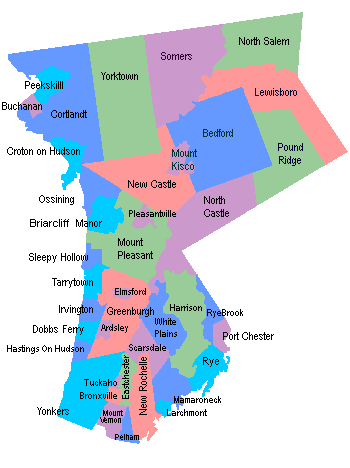 Westchester County has distinct neighborhoods for families who want the best education for their children.

WHAT MAKES US DIFFERENT AND WHY YOU SHOULD CHOOSE US:

(1) We are local and in a conveniently located physical office accessible via Cross Westchester Expressway (I-287), Interstate 684 and the Hutchinson River Parkway (Rte. 15).

(2) We focus exclusively on admissions to: Ivy League and highly selective colleges and universities and elite and prestigious private day and boarding schools!

(3) We know that public high school guidance counselors are overwhelmed! "On average, high school counselors reported spending only 24 percent of their time on college counseling" -- State of College Admissions by National Association for College Admissions Counseling. We spend 100% of our time on college admissions with our clients!

(4) We provide personalized attention to our clients college admissions needs!

(5) We meet with our clients after school, evenings, weekends or during school vacations!

(6) We provide convenient home consultation visits around clients' busy lifestyles!

(7) Our team of advisors are all Ivy League university alumni (undergraduate) and are led by senior admissions expert, Dr. Paul R. Lowe.

(8) When you call our service you are not referred to different consultants. You work directly with our expert - Dr. Paul R. Lowe


*Admissions to elite private schools and Ivy League and highly selective colleges is a competitive sport. By using our insider knowledge, connections and experience, we help our clients WIN, rather than settle!*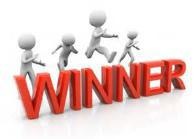 Our clients are WINNERS in the admmisions game! Don't you want to be a winner?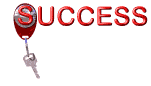 Our clients hire us for admissions success!

What's the secret behind our clients' high acceptance rate? Our KNOWLEDGE!

We KNOW what you don't KNOW!

Our results speak to our success! Click image.


WE COME TO YOU! We provide in-home, private, and one-on-one consultations. | Flexibilty: We schedule consultations around your hectic and busy lifestyle. | 7 days a week, Evenings and weekends! In-home consultations anywhere in Westchester County!


Why Hire Us Instead Of Other Independent Educational Consultants? Click Image!

Because as a PECAAG affiliate, we are the best in the independent educational consulting business !

Telephone: (914) 705-5519 Call us to learn about our services and how we can help you! E-Mail: info@westchesteradmissionsadvisors.com