*Westchester County's Premier Admissions Experts*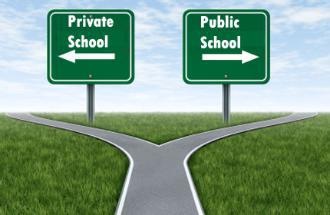 Several non-parochial college prep private schools are located in Westchester County. To name a few: Hackley School, Harvey School, Masters School, Rippowam Cisque and Rye Country Day School.

Non-parochial college prep private schools proximal to Westchester County in Connecticut include: Brunswick School and Greenwich Academy.

Westchester Admissions Advisors, a division Pinnacle Educational Center and in partnership with Private School Admissions Advisors provides private school admissions counseling and placement to assist Westchester County students and families prepare for admissions to elite and top-tier private day/boarding schools in the U.S.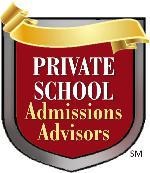 Private School Admissions Advisors

We have a unique and close working relationship with independent day and boarding schools, enabling us to provide families with up to date information about schools and their individualized admissions policies. This gives our clients a competitive advantage in the application/admissions process!

I. Advisory Services:

Application Assistance
Comprehensive Admissions & Placement
Interview Preparation and Skills Development
Relocation Counseling
International Family Counseling
Transfer Admissions Counseling
Wait List To Acceptance Consulting
Post-Rejection Consulting
We provide admissions advisory services so that your child can be admitted to a top private school!

II. Types of Admissions

1. Direct admissions: First time admissions entry to U.S private day/boarding schools.

2. Transfer admissions: For students, currently enrolled in American private schools, and wish to navigate the transfer-admissions process, specifically, transfer to elite and top-tier private schools. We provide this transfer-admissions service so they can transfer to a better school - the upgrade!

3. Late admissions: For families who have started the admissions process late in the season or wish to reevaluate their admissions options after decisions have been made.

4. Wait-list to Acceptance Services / Re-application Services:


What if your child was REJECTED? What went wrong? What if your child is in the WAIT-LISTED pool? What do you do? You need an expert in these situations to help your child - Dr. Paul Lowe. Because of the competition to gain admissions to top private school, hundreds if not thousands of qualified applicants are waitlisted and rejected. We also specialize in helping students to be removed from the waitlist and to reapply to their top choice schools. Please click here to see what Dr. Lowe and his team can do for you and has done for parents who hired him because their children were waitlisted or rejected.

WHY Dr. Paul Lowe and his team?

DR. LOWE PERSONALLY VISITS PRIVATE SCHOOLS THROUGH OUT THE U.S.! Dr. Lowe and his team of admissions advisors visit prestigious and elite schools where they have the unique opportunity of interacting one-on-one with heads of schools, directors of admissions and senior admissions personnel.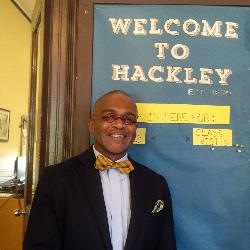 Dr. Lowe at Hackley School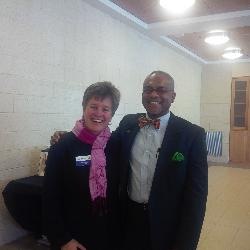 Laura Danforth, Head of School, The Masters School, with Dr. Paul Lowe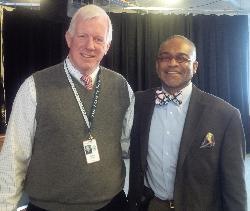 William Porter III, Director of Admissions, The Harvey School and Dr. Lowe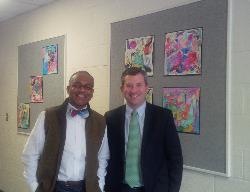 Dr. Lowe with Colm MacMahon, Head of School, Rippowam Cisqua School

Boarding school meeting with directors of admissions (l to r): Brian Phinney Assist. Dir. of Adms., Salisbury School; Sarah Ross, Assistant Head for Enrollment/Dir. of Adms., Kent School; Dr. Lowe; Sara Lynn Leavenworth, Dir. of Adms, The Gunnery; Gonzalo Garcia-Pedroso, Dir. of Adms, South Kent School; Kristen Mariotti, Snr. Assoc. Dir. of Adms., Cheshire Academy; Matt Hoeniger, Dir. of Adms., Rumsey Hall; and Chrisine Wieand, Assist. Dir. of Adms, Canterbury School.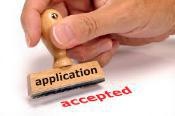 Our client private school acceptances in 2016

Telephone: (914) 705-5519 Call us to learn about our services and how we can help you! E-Mail: info@westchesteradmissionsadvisors.com